FUEL YOUR DAYS WITH OUR BETTER-FOR-YOU OVERNIGHT OATMEALS
Ohhts! may taste like dessert, but they are loaded with plant protein, fiber and healthy fats for clean, sustained energy, whenever and wherever you need it!
BUILD YOUR BOX
Stock up on your favorite flavors with our convenient boxes. Save an additional 15% with a monthly subscription option so you'll always have a healthy and delicious meal whenever you need it.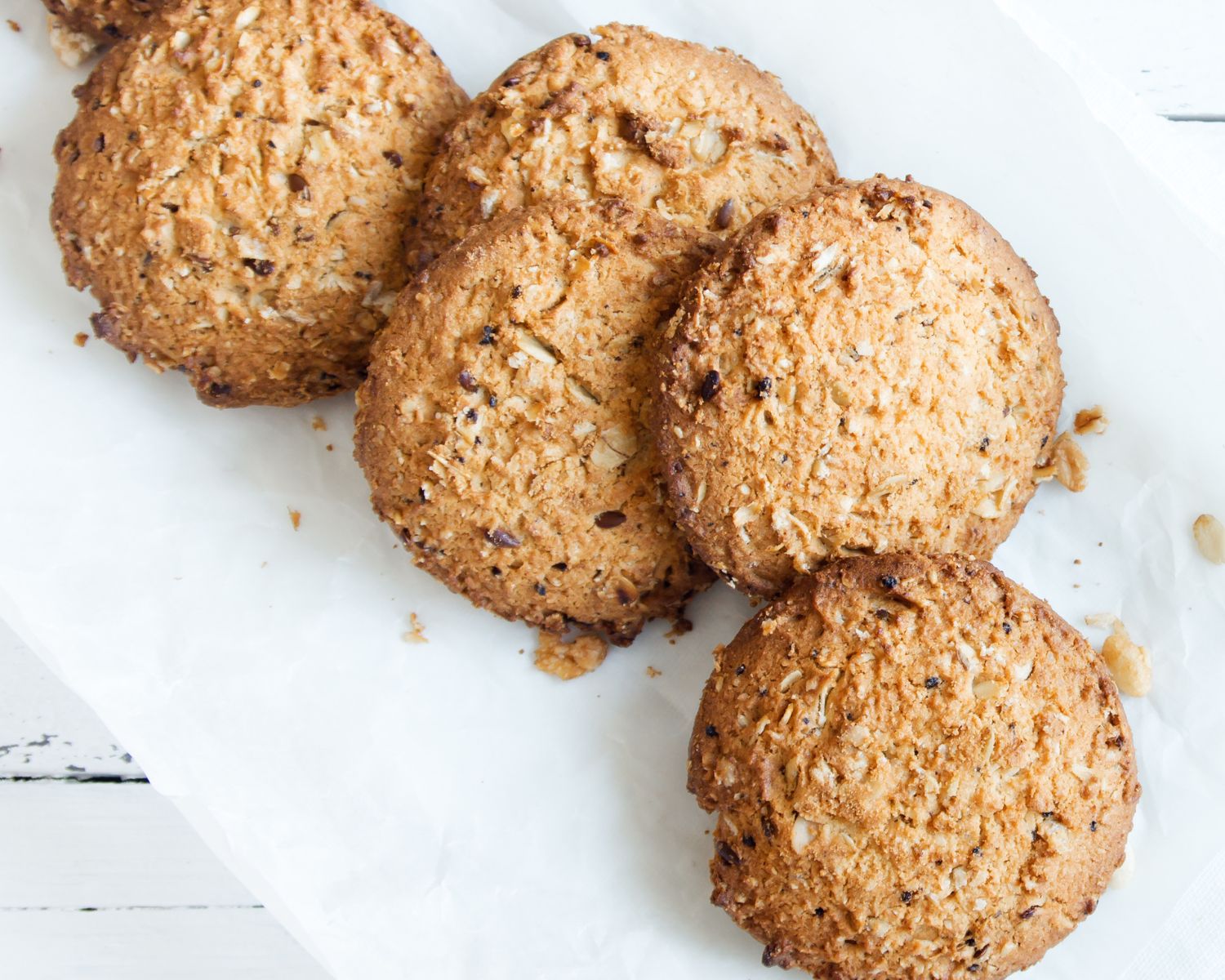 SO MANY POSSIBILITIES
Ohhts! are versatile and can be used to make healthier pancakes, cookies and more. All you need is a pouch and a little imagination!