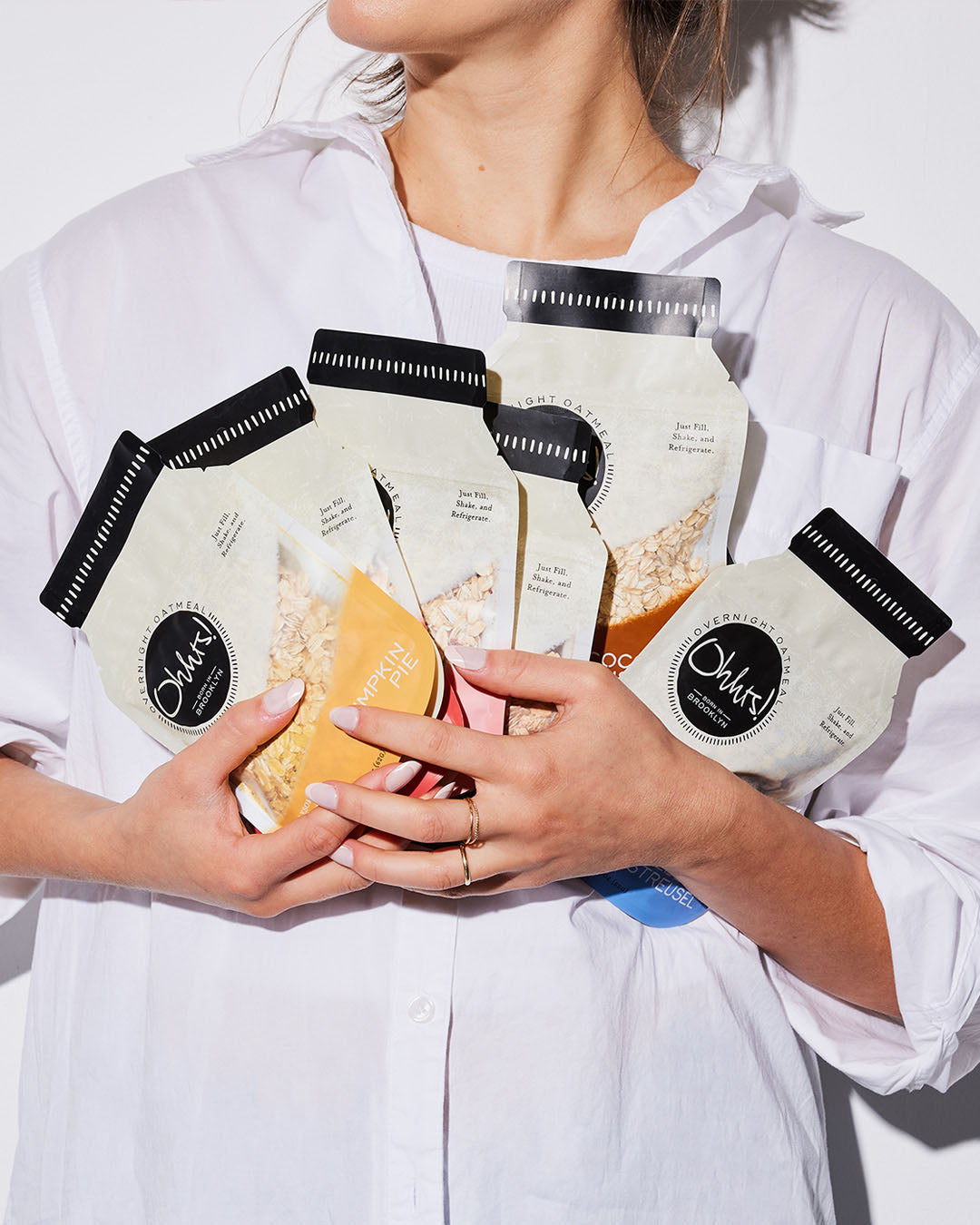 FUEL YOUR BUSY LIFE.
Never run out of your favorite overnight oats when you subscribe for monthly delivery.  Plus you'll get:
15% off every order

Free Shipping in the U.S.

Swap, Skip or Cancel, anytime.
WHY make Ohhts! part of your Daily ritual?
Regularly eating foods that are rich in prebiotic fiber and healthy fats can help boost digestive, brain and heart health and can help with your fitness and weight management goals. Ohhts! make it easy as pie to incorporate gut-healthy, superfood-packed meals into your wellness routine.
FILL, SHAKE, CHILL YOUR WAY TO A HEALTHIER YOU.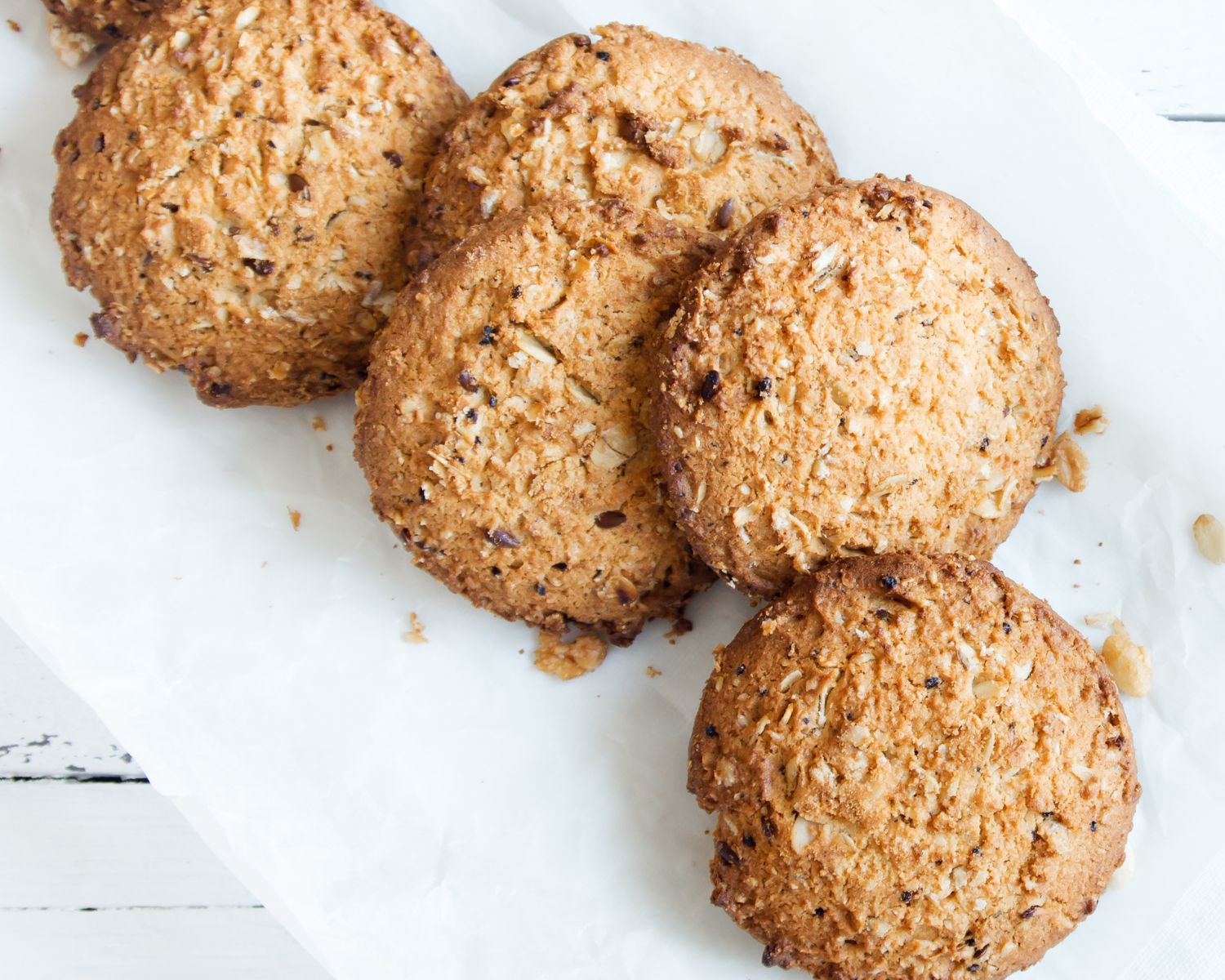 One pouch...
SO MANY POSSIBILITIES.
Ohhts! are versatile and can be used to make healthier pancakes, cookies and more. All you need is a pouch and a little imagination!